Why Review Graffiti Supplies?
Over the past 5 or so years, street art has blown up, and business has been booming for graffiti supply companies like Montana, Krink, and Ironlak.
Along with all their success, has come greedy corporations who invade the market with dollar signs in their eyes. Some products are good, others, not so much. Nowadays, graffiti companies come and go and you never know if what you're buying is quality, or hot garbage.
Here are a few of my most recent reviews…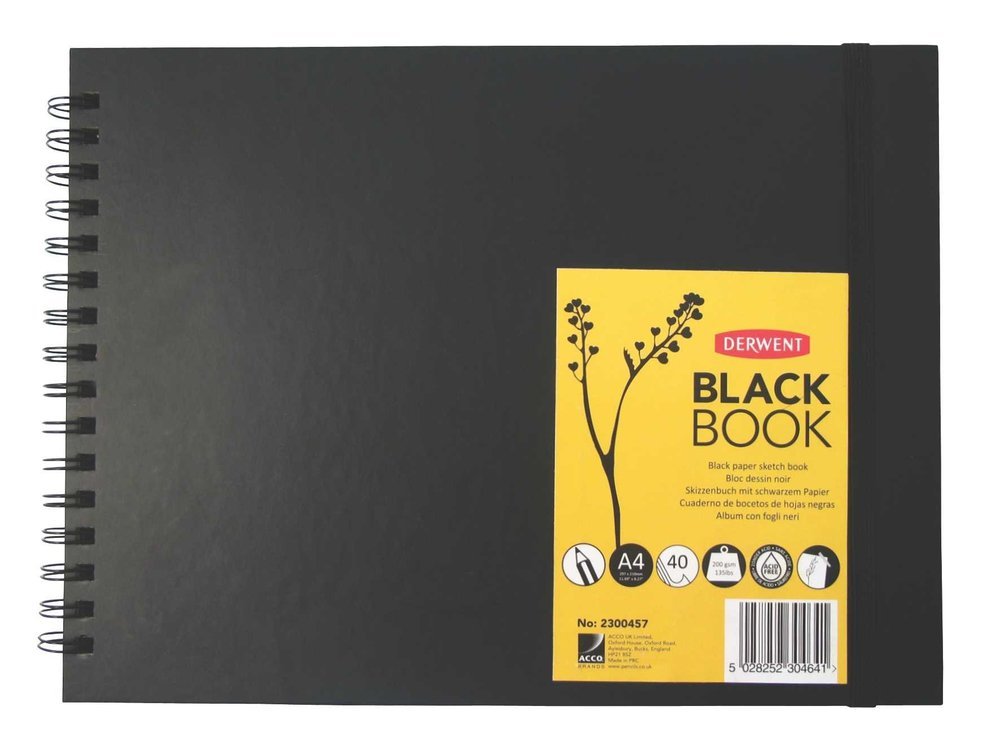 Picking a graffiti black book can be as difficult or easy as you want it to be. When I was first getting started in graffiti, I purchased the first black book I came across. By the time I had filled my fourth black book, I had learned some of the things I liked and didn't […]
0 comments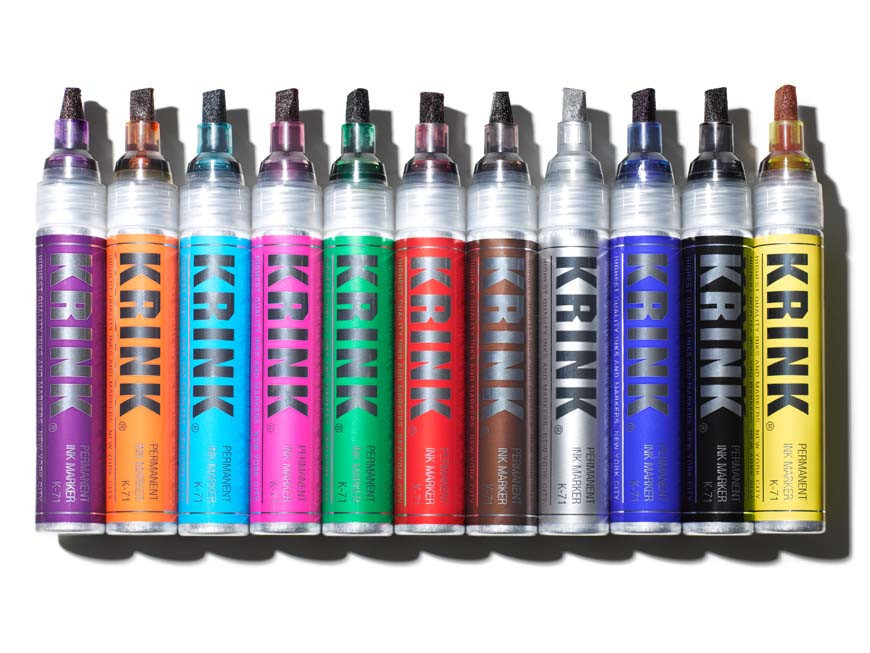 When Krink started making graffiti pens, I was hesitant. When I started tagging, there wasn't fancy brands of spray paint or markers/mops made specifically for the graffiti community. The first time I heard about Krink putting out markers, I thought, It wasn't until I had a Krink K-71 Chrome/Silver in my hand that I understood […]
0 comments
How I Create Product Reviews
Blackbooks… I've bought/racked both good ones and bad ones. Markers… I've tried them all. Cans, tips, surfaces, weather conditions…. I've been there.
More recently, I've made it my mission to help writers like myself find legitimate graffiti products that help you get over, stay up longer, and hone your craft. These graffiti product reviews are intended to highlight the graffiti supplies I deem worthy, what's good and bad about them and what other products I recommend with it.
You may have experienced one or more of the products. If so, I would love to get your feedback and insight from experiences with them.
Want Me To Review a Product?
If there is a graffiti product I haven't reviewed yet that you would like to see please let me know, and I will review it in the near future.