In your first few years of graffiti, everything is a learning experience. There's a lot of moving pieces: you're sketching, tagging, and eventually bombing then piecing.
Whether you're just starting out or a seasoned writer, the posts on this page should help you understand and explain the different aspects of graffiti, from inside the culture. I may not be the best blogger in the World, but I'm sure you'll find something worth reading here.
Here's a list of a few of our latest posts…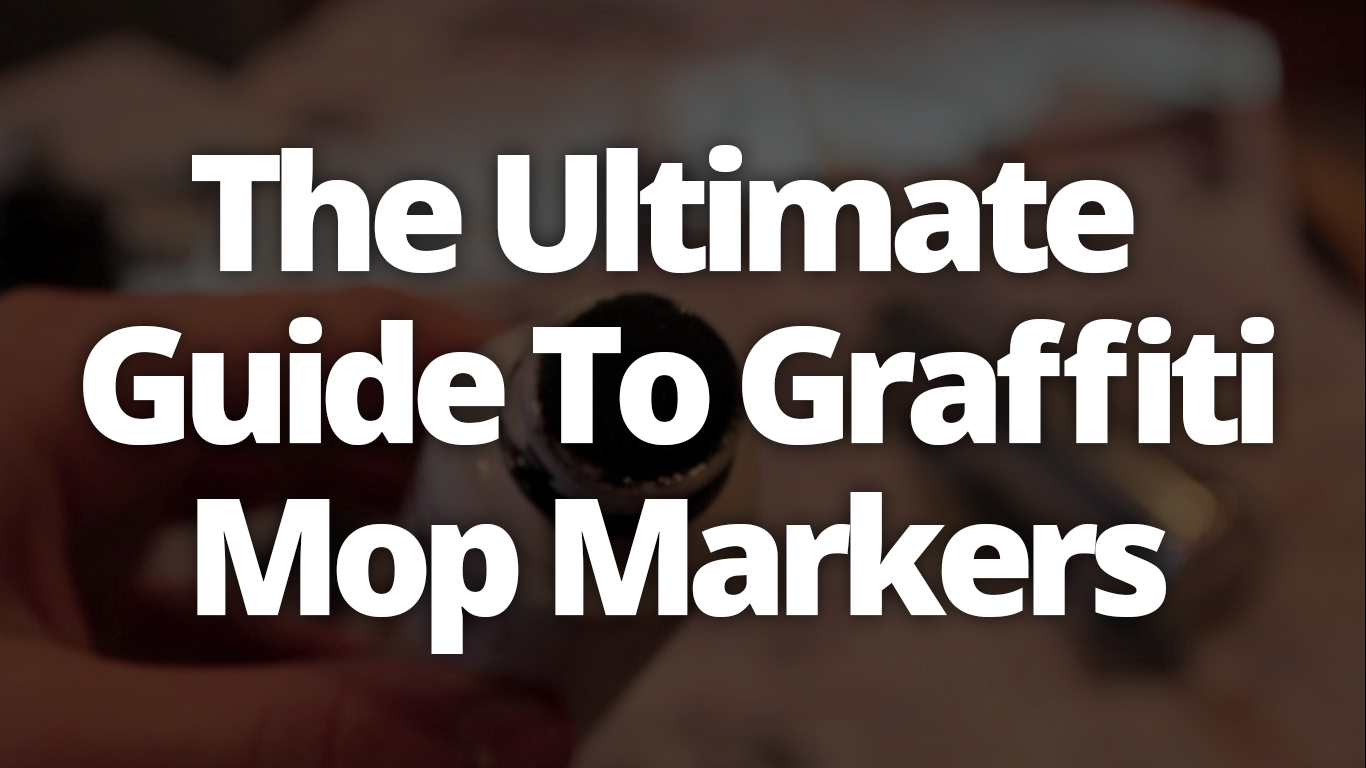 Note: This article tries to cover everything you need to know about making your own mops, but if you'd rather just buy some brand name mops, check out our mop marker reviews post. A big part of graffiti culture is experimenting with tools and creating new methods of writing on walls. From this culture of tinkering, sprung one […]
7 comments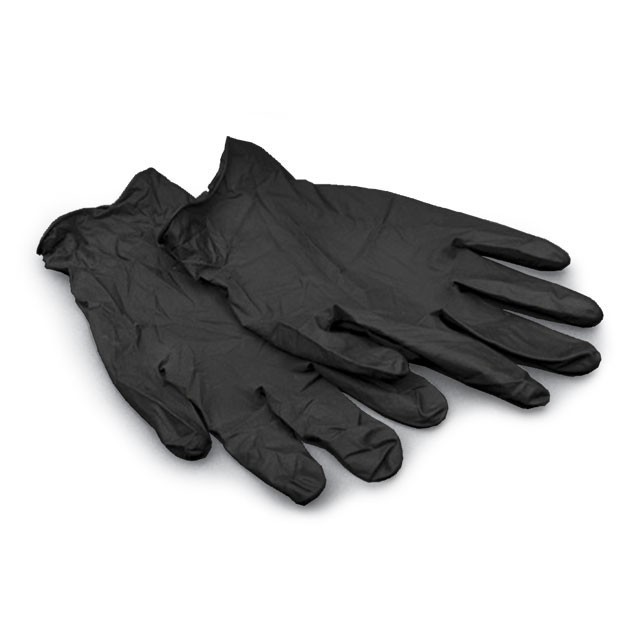 Gloves Keep Your Hands and Fingers Clean When I was younger, having paint-stained hands/fingers was a source of pride for me. I was happy for my school mates and peers to know that I was out painting. Not everyone liked it, but it stood for my personality. Over time – as you integrate into graffiti culture – you get caught up in the realities of graffiti life: […]
4 comments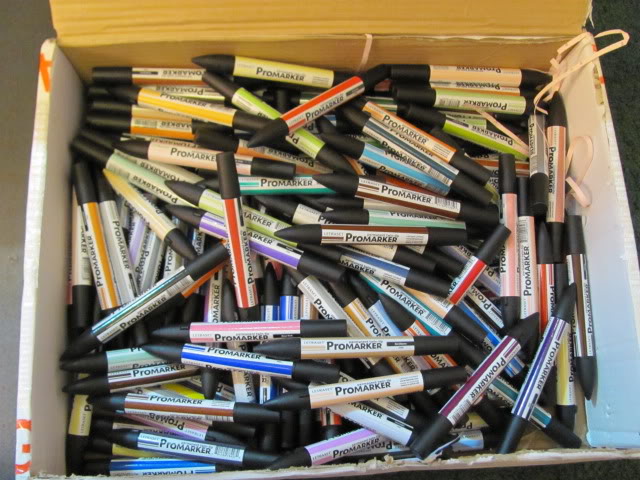 As a graffiti writer, you will spend a lot of time sketching in your black book and you quickly learn the markers you draw with in school are absolute garbage. Our pick for best graffiti markers for paper is… What makes Promarkers such good graffiti markers for paper? Blend your colors […]
4 comments
Every week I send exclusive tips to my email subscribers' inbox. Join hundreds of other graffiti writers in receiving new techniques, tricks, and tips to be a more effective graffiti artist.
Receive Tips And Tricks Straight to Your Inbox (It's Free)
[mc4wp_form]