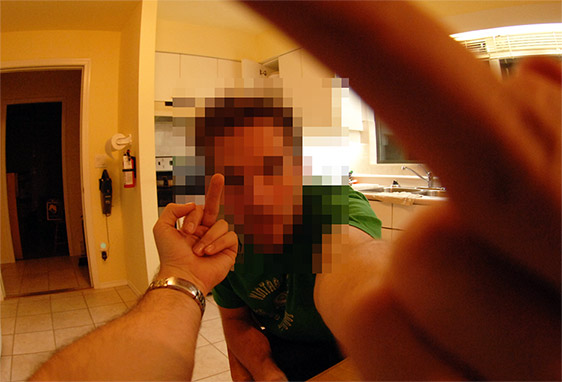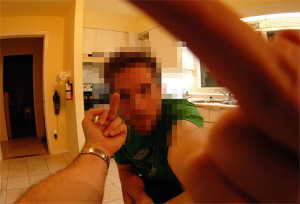 What's good? I'm Chris.
I've been writing graffiti for the past decade plus.
It feels like I've tried every marker on the market, and written on every type of surface this planet has to offer.
While I've never been an all-city king (and definitely not now), I've dedicated a large portion of my life to graffiti culture. I've been inspired by others, disgusted by others, got myself into far more trouble than I should have, and created moments that only my fellow writers would understand.
This site to helps writers get started on the right foot, emphasizes respect, humility, creativity, and most importantly getting up. Here, I share personal experiences and what I have learned over the years through my own mistakes and accomplishments. Nothing speaks louder than real world experience.
If you have anything you want to share please reach out; I appreciate any and all feedback (even the bad stuff).
I wish you all the best – stay up!
Chris
Founder of Graff Kit
web: https://graffkit.com
email: hello@graffkit.com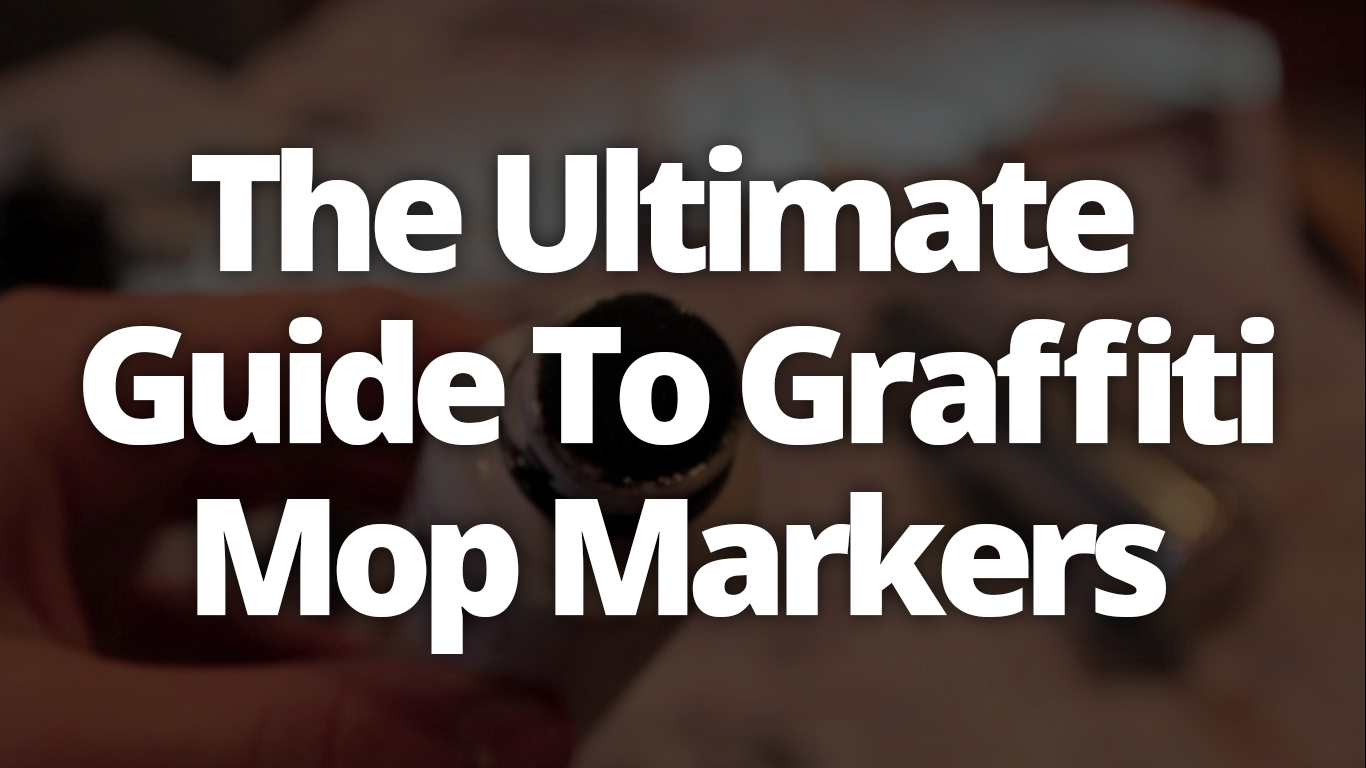 Note: This article tries to cover everything you need to know about making your own mops, but if you'd rather just buy some brand name mops, check out our mop marker reviews post. A big part of graffiti culture is experimenting with tools and creating new methods of writing on walls. From this culture of tinkering, sprung one […]
7 comments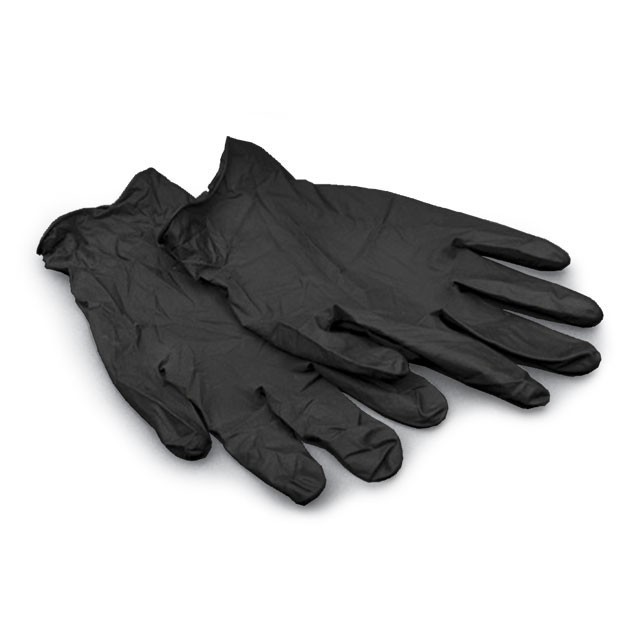 Gloves Keep Your Hands and Fingers Clean When I was younger, having paint-stained hands/fingers was a source of pride for me. I was happy for my school mates and peers to know that I was out painting. Not everyone liked it, but it stood for my personality. Over time – as you integrate into graffiti culture – you get caught up in the realities of graffiti life: […]
4 comments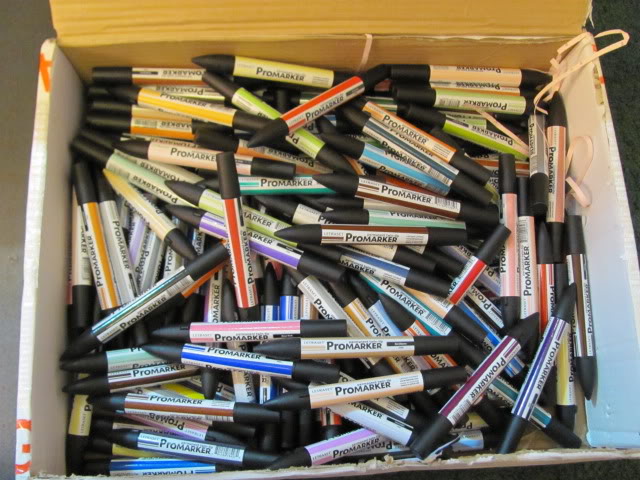 As a graffiti writer, you will spend a lot of time sketching in your black book and you quickly learn the markers you draw with in school are absolute garbage. Our pick for best graffiti markers for paper is… What makes Promarkers such good graffiti markers for paper? Blend your colors […]
4 comments